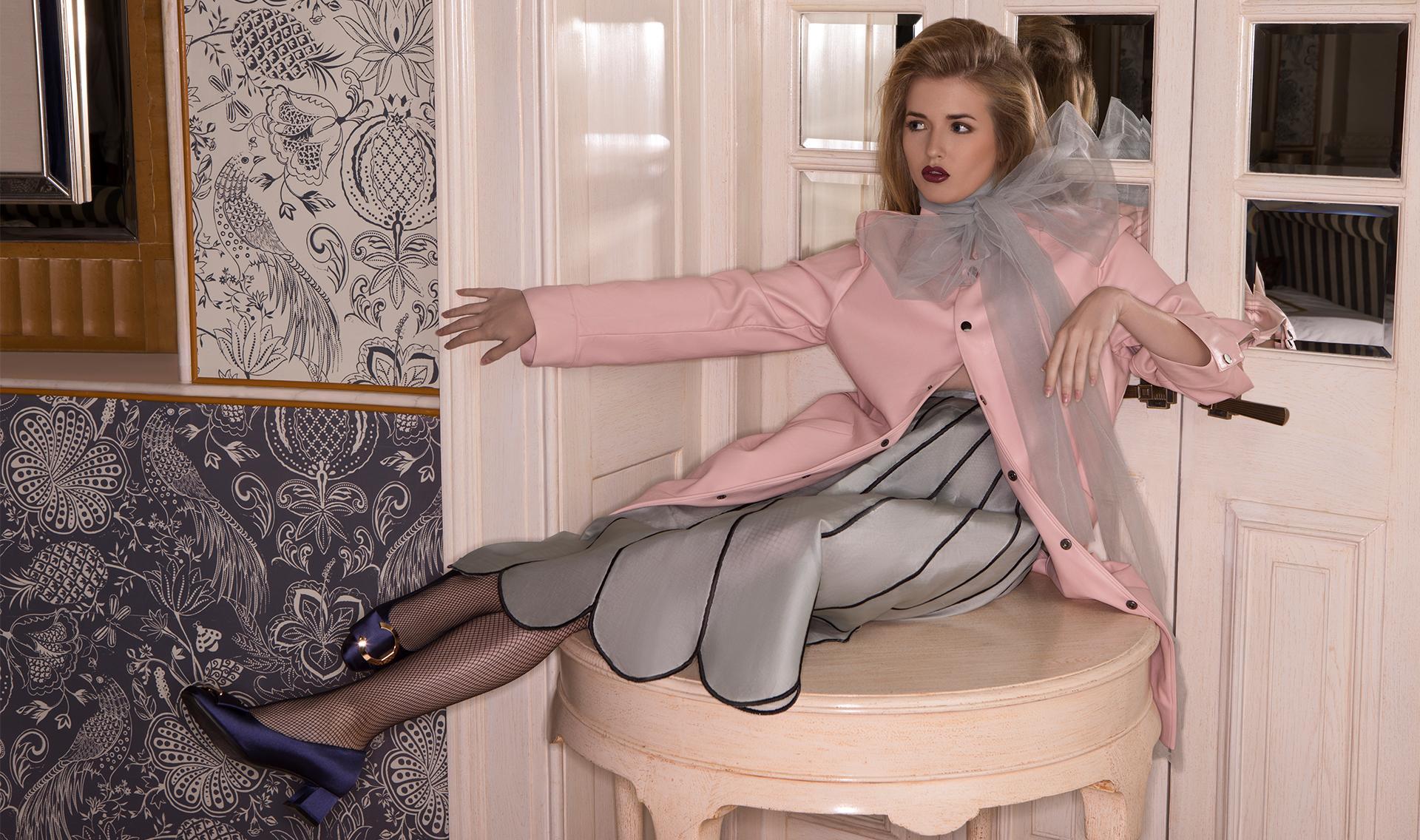 About Us
"ROSSO BRUNELLO", a brand that transforms the latest trends into accessible fashion, it is the fashion destination for stylish urbanites and is synonymous with curated collections of relevant designs. ROSSO BRUNELLO was established in 2010 with the foresight of providing fashionable footwear that was tailored to fashion conscious men and women.
A ground-breaking endeavor that has positioned itself in the bridge-to-luxury segment, Rosso Brunello attempts to cater to varied styling preferences for the fashion driven consumers. Attention to key details by the in-house designing team leads to providing unparalleled comfort to the customers. In a cluttered footwear market where the customer is spoilt for choice, the comfort features backed by premium leather and a design style that is the flair of the day, Ross Brunello stands as a differentiated brand in the market space leading to a yearning by customers never witnessed before. Launched as a virtual bespoke label, Rosso Brunello offers affordable luxury in superlative quality. The strength of the brand lies in its ability to keep in pace with fast fashion trends and meet seasonal aspirations of its customers.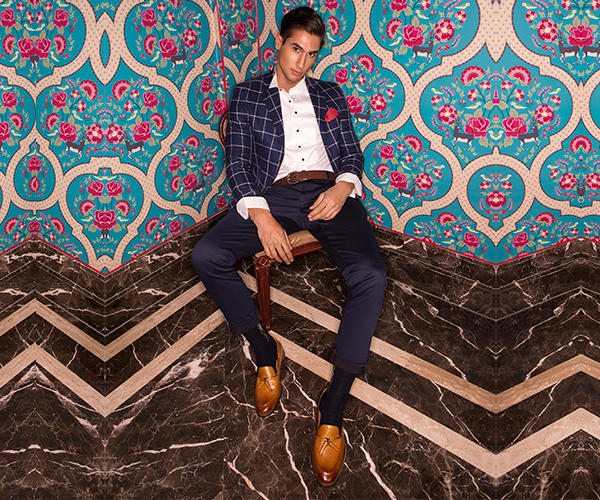 Our Product
Rosso Brunello collection has a variety of loafers, slip-ons, moccasins, lace-ups and more crafted with a classic appeal. The collection has a pair for every occasion that is contemporary in style and yet a classic timeless addition in every gentle man's wardrobe. Carrying the wholeness, simplicity and confidence of a definitive look in premium materials, the styles will transcend the seasons comfortablyy.
Our Presence
Rosso Brunello has grown to 20 Exclusive stores and 41 points of sale in Asia and the Middle East and in India. The brand has also garnered a strong presence online at www.rossobrunello.com